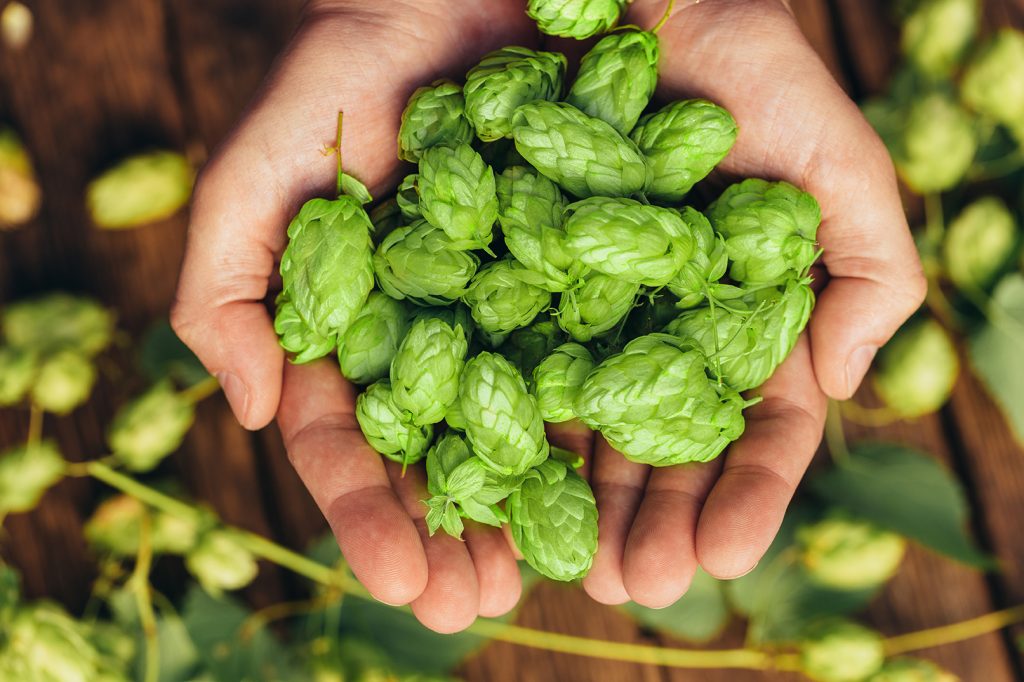 LA Bodega was Crafted by People that Love the Culinary Arts
The ethos of LA Bodega Brewing Co. embodies quality, culture, community and craftsmanship.  By using premium ingredients, we offer our guests not only an experience but variety. Variety is at the heart of the Bodega concept, whether dining in, grabbing libations on the go or high-quality meats for a "carne asada" (bbq) at home, you can always expect ingredients that are diverse that create hand-crafted fusions of flavors. We never compromise on quality.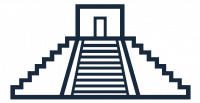 Craftsmanship and Variety
In taking the art of American culinary and infusing it with Mexican flavors by using premium ingredients and a meticulous crafting process that captures the essence of our culture and rich distinct flavors. We believe it is our responsibility to not only create a place that offers variety, but an experience for foodies as well as beer and wine enthusiasts.  
The Story Behind the Bodega Name
A Bodega or warehouse, has always been an integral part of the founders' lives. Their parents, Mexican immigrants, worked day and night in a Bodega to put food on the table. Not too long, so did the founders, living a second life inside Bodegas working to help the family. One sunny afternoon in 2017 after a few (many) homebrews, it dawned on each of them that they had similar childhood experiences, and hence LA Bodega Brewing Company was born. The name not only honors their parents, but all those hard working people that came before them to help lay the foundation for those who are thirsty for a brighter future.